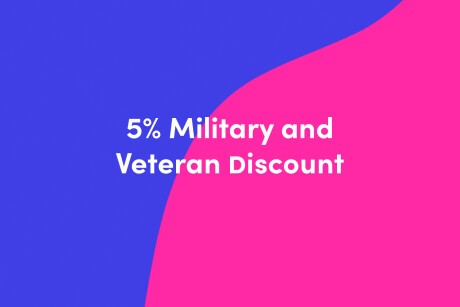 Military - 5% off - Thank You
We'd like to Thank You for your service with 5% off! All you need to do is chat with one of our Menu Experts (you can use the chat on our website or call us). We will get your Military ID and quickly update your account!

*Stacks with CannaCash. Must meet the delivery minimum of $35 before promotions and deals are applied. Taxes and fees do not apply towards delivery minimums.
Deal will be automatically applied in your shopping cart.
Deals cannot be combined with Promo Codes or Credits.
Will get 5% discount on entire order